Does your commercial roof need replaced or repaired?
If your property's roof is in disrepair, we can help. We are experienced in storm damage repair, roof replacements, and new construction roof installation on both commercial and residential properties. A3 Roofing employs seasoned residential and commercial roofing contractors to replace your roof efficiently and affordably. From metal to asphalt shingles to high profile tile, we're dedicated to providing you with reliable roof repair and replacement services. Contact us TODAY to learn more.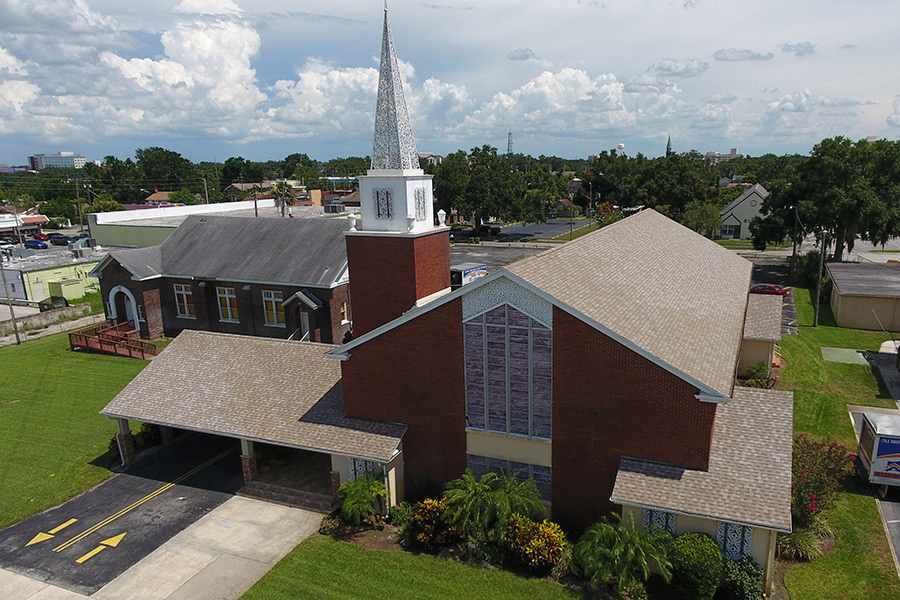 Combined with our years of experience and integrity, our high quality materials will give you the confidence that you need.
Contact us here, and someone from our team will reach out to you shortly. If you need immediate assistance, please give us a call at 863-220-7663.